MARVEL Junior Retreat 2023
Sep 12, 2023, 17:00 until Sep 15, 2023, 14:00
This year's retreat will focus on building bridges: Not only between different research directions but also between industry and academia. Aside from presentations and discussions we will have time to discover the beautiful landscapes around Davos and reset in the hotel spa. 
This year's retreat will take place in Davos. Davos is a charming town situated in the Grisons, famous for its scenic landscapes, offering a wealth of outdoor activities amid its breathtaking alpine surroundings. 
The MARVEL Junior Retreat 2023 brings together young researchers from physics, chemistry and material science research groups working within the Swiss National Science Foundation's National Centre of Competence in Research on "Materials' Revolution: Computational Design and Discovery of Novel Materials" (NCCR MARVEL).
All information: 
https://sites.google.com/view/Marvel-Junior-Retreat-2023


Registration is now closed.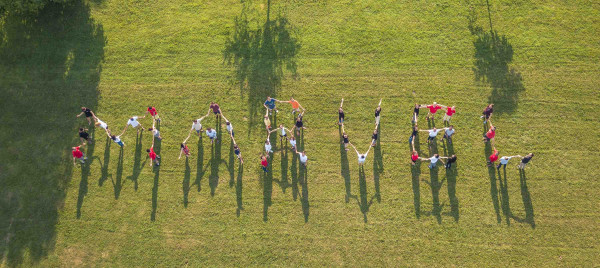 Stay in touch with the MARVEL project
Low-volume newsletters, targeted to the scientific and industrial communities.
Subscribe to our newsletter