Interview by Carey Sargent, EPFL, NCCR MARVEL
The biggest challenge women scientists face is...  
It's a pretty complex question, so it's difficult to articulate in a few words. It depends on so many factors, like where you're from and the kind of environment you work in. Although the culture is changing for the better overall, I would say that science is still very much a male dominated field, and that makes finding strong, successful female mentors and role models a challenge.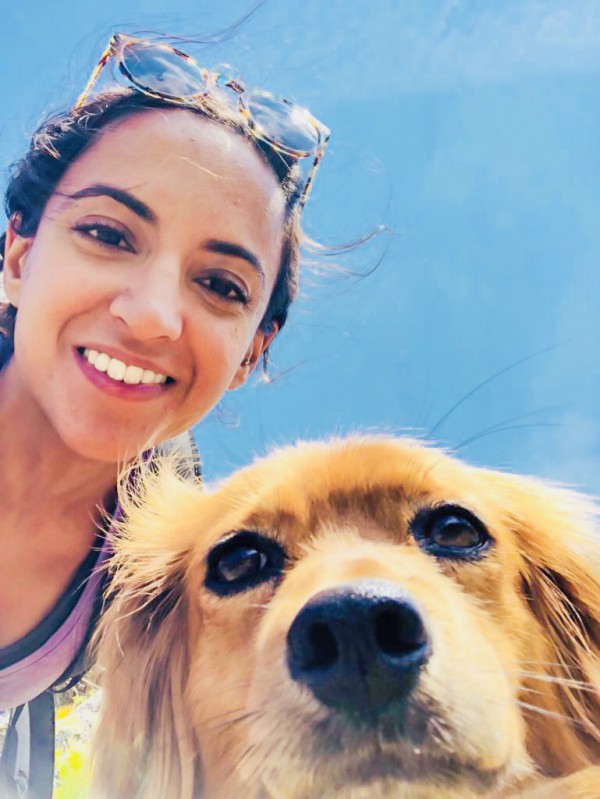 I chose a scientific career because…
Scientific research requires a combination of curiosity, creativity and logic and all of that made it a very natural choice for me. The thing that I love about it is that you never stop learning and growing and discovering. Working as a scientist is always really fun and exciting and this is a part of why I made that choice. 
If I weren't a scientist, I would be…
I think if I were not a scientist, I probably would have tapped more into my creative side and pursued something like being an artist or a writer. 
Most exciting MARVEL discovery…
The most exciting thing I've discovered about MARVEL is their support of the Materials Cloud and particularly AiiDA lab. As an experimentalist working on MOFs, I think it's really great to have access to computational tools that can help guide and decode aspects of research in a way that's completely new to me. So I'm very excited about using these tools more and more in the future. 
My top two papers…
When I was a student in 2008, I had my first opportunity to work on a project in a real lab; investigating the electronic properties of graphene (discovered just four years prior) at the London Center for Nanotechnology. As a young and aspiring scientist, it was hugely exciting to work with something so new and that had caused such ripples in the scientific community. Because of this I still have a nostalgic attachment to Novoselov's 2004 Science paper so that would be my number one inspiring paper.
Number two would be my own recent paper about a device that we developed for testing drinking water for fluoride contamination. The best part about this study for me was the process of going from studying the structure of the material for this application all the way to making an actual device that is reliable and very easy to use.