Almost famous, a woman behind the codes
Nov 15, 2017, from 17:30 until 20:00, EPFL, Auditorium CO1
Her long collaboration with Berni Alder at Lawrence Livermore National Laboratory was instrumental for establishing molecular dynamics as a key tool to study condensed matter systems.
In a conversation with Prof. Daan Frenkel (University of Cambridge, UK), she will tell us her fascinating story, sharing her experiences as a coder at Livermore over a period of almost thirty years, and providing a unique insight on the scientific and technological development of computer simulation from the early days of molecular dynamics in the late 1950, to the mid 1980s.
The conversation will be introduced by a presentation on the early days of computer simulations in condensed matter physics by former CECAM director Prof. Michel Mareschal.

The event will take place at EPFL, in the CO1 auditorium, on November 15 2017, starting at 17:30.

The event was recorded and is available: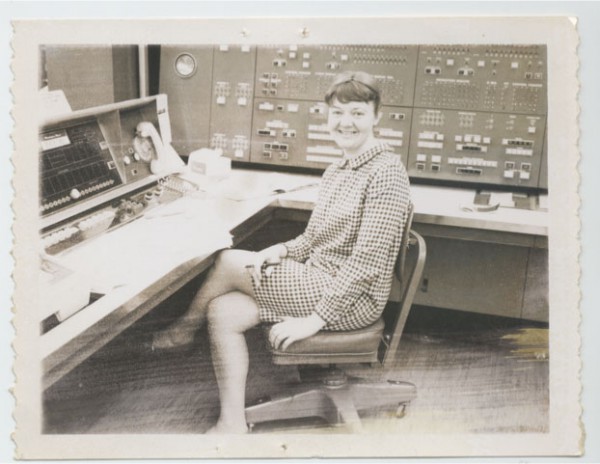 Stay in touch with the MARVEL project
Low-volume newsletters, targeted to the scientific and industrial communities.
Subscribe to our newsletter