MARVEL Distinguished Lecture — Darío Gil
Jun 15, 2021, from 14:00 until 15:15, Zoom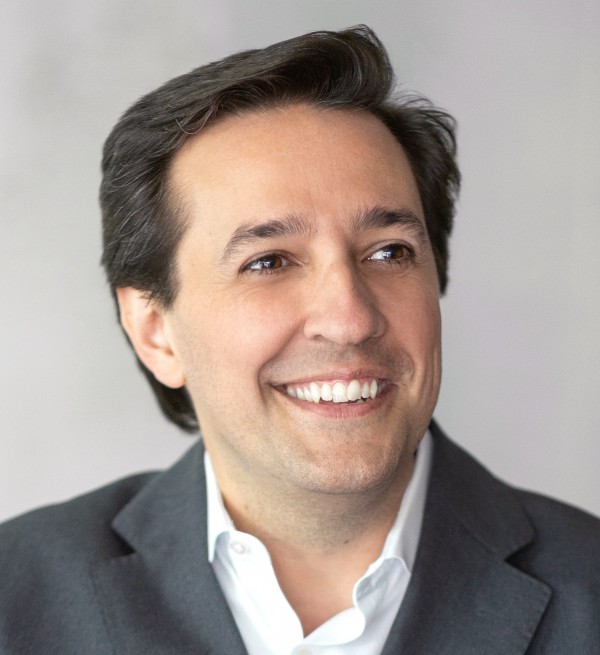 The Era of Accelerated Materials Discovery
As our quest to accelerate the discovery of new materials becomes ever more important, a revolution in computing promises to create unseen performance power for solving problems so far deemed unsolvable.
The classical digital systems of today will be augmented by AI and quantum computers to profoundly change science and business workflows. Materials discovery is ripe for this transformation. We will discuss our vision for a 10x+ acceleration in the pace of materials discovery and the technologies we have developed at IBM Research to enable it. We will see this at work in the discovery of novel extreme ultraviolet (EUV) photoresist materials.
Meanwhile, with the potential to address problems out of reach for even the most powerful supercomputers, quantum computers are particularly well suited for the simulation of the quantum mechanical aspects of nature and are expected to change the way we study and develop new materials. We will discuss our vision for the future of quantum computing and recent advances to multiply the computational reach of existing hardware to enable scaling to larger material systems.
HPC, AI, and quantum computers, we marvel at the power of these technologies, but we haven't fully grasped their most profound implication, one that we will see this decade when we witness their convergence ushering in an era of accelerated discovery.
About the speaker
Dr. Darío Gil is Senior Vice President and Director of IBM Research. 
As a technology and business leader, Dr. Gil is responsible for IBM Research, one of the world's largest and most influential corporate research labs, with over 3,000 researchers. He is the 12th Director in its 76-year history. Dr. Gil leads the technology roadmap and the technical community of IBM, directing innovation strategies in areas including hybrid cloud, AI, quantum computing, and exploratory science. He is also responsible for IBM's intellectual property strategy and business.
Dr. Gil is a globally recognized leader of the quantum computing industry.  Under his leadership, IBM was the first company in the world to build programmable quantum computers and make them universally available through the cloud. 
An advocate of collaborative research models, Dr. Gil co-chairs the MIT-IBM Watson AI Lab, which advances fundamental AI research to the broad benefit of industry and society. He also co-chairs the COVID-19 High-Performance Computing Consortium, which provides access to the world's most powerful high-performance computing resources in support of COVID-19 research. 
Dr. Gil is a member of the National Science Board, the governing body of the National Science Foundation (NSF), a member of the Board of Governors of the New York Academy of Sciences, and a trustee of the New York Hall of Science.
Dr. Gil received his Ph.D. in Electrical Engineering and Computer Science from MIT.


Stay in touch with the MARVEL project
Low-volume newsletters, targeted to the scientific and industrial communities.
Subscribe to our newsletter