MARVEL Distinguished Lecture — Garnet Chan
Apr 05, 2022, from 17:00 until 18:15, Zoom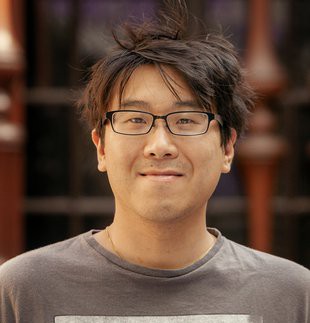 Is there evidence for exponential quantum advantage in quantum chemistry?


I will give the evidence for and against the possibility of exponential quantum advantage in generic ground-state quantum chemistry calculations.


About the speaker

Garnet Chan is the Bren Professor of Chemistry at Caltech. Prior to this he held appointments at Princeton and Cornell University, and was educated at Cambridge University and UC Berkeley.
He is interested in the theory and simulation of many-particle systems, especially quantum ones. 
Stay in touch with the MARVEL project
Low-volume newsletters, targeted to the scientific and industrial communities.
Subscribe to our newsletter