Andrea Cepellotti has been awarded the APS Metropolis Prize 2018
This was published on October 10, 2017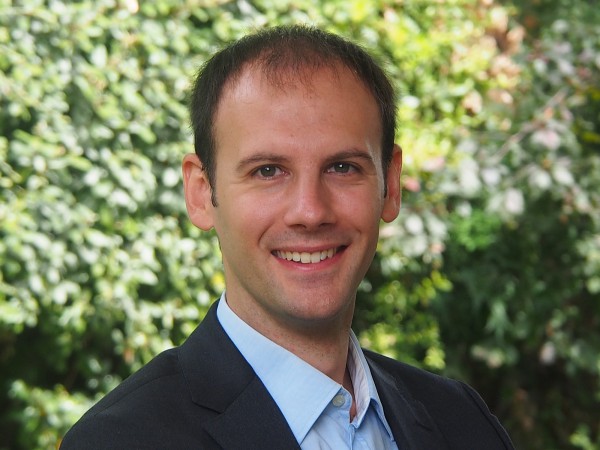 "The purpose of the Nicholas Metropolis award is to recognize annually doctoral thesis research of outstanding quality and achievement in computational physics and to encourage effective written and oral presentation of research results". The awards ceremony will take place at the APS March Meeting 2018, March 5-9 in Los Angeles.
Andrea Cepellotti also received the 2017 IBM Research Award for his PhD thesis entitled "Thermal transport in low dimensions" carried out in 2016 at EPFL. The award ceremony took place on October 6, 2017.
Andrea Cepellotti is now a postdoctoral fellow in the group of Prof. Steven G. Louie at the University of California at Berkeley.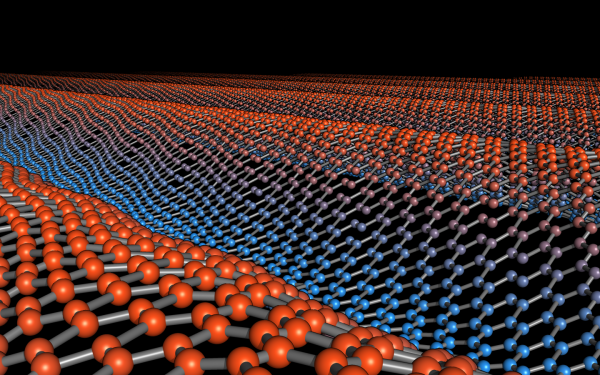 Stay in touch with the MARVEL project
Low-volume newsletters, targeted to the scientific and industrial communities.
Subscribe to our newsletter