AiiDA developers meet again in the Swiss Alps to successfully improve the informatics platform
This was published on November 23, 2017
Last modifications on November 23, 2017
Nathalie Jongen, EPFL, NCCR MARVEL, 23.11.2017

AiiDA is a flexible and scalable informatics' infrastructure to manage, preserve, and disseminate the simulations, data, and workflows of modern-day computational science. Able to store the full provenance of each object, and based on a tailored database built for efficient data mining of heterogeneous results, AiiDA gives the user the ability to interact seamlessly with any number of remote high performance computing (HPC) resources and codes, given its flexible plugin interface and workflow engine for the automation of complex sequences of simulations. 
Thanks to the contribution of the 16 participants from Italy, Spain, Germany and Switzerland, a number of new features have been included in the development version of the AiiDA, most of which have been already made available in AiiDA v0.10.0, released on Nov 20, 2017. Moreover, significant improvements have been implemented for the automated workflows driving Quantum ESPRESSO, SIESTA, FLEUR and Yambo calculations.

Watch the participants tell us all about it in this video!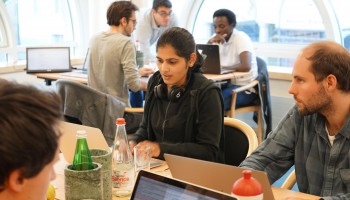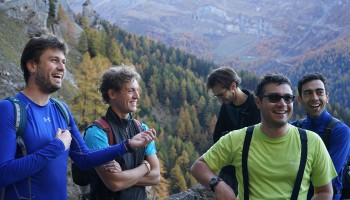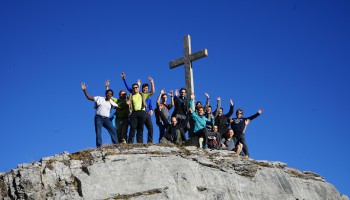 The organizers acknowledge funding from MARVEL and MaX.
Stay in touch with the MARVEL project
Low-volume newsletters, targeted to the scientific and industrial communities.
Subscribe to our newsletter