NCCR MARVEL acknowledges International Women's Day 2019
This was published on March 8, 2019
Featuring women's accomplishments and raising awareness against all forms of bias is one way to pave the way to a more gender-balanced world, also here at NCCR MARVEL. Over the past weeks, we have been speaking with the women of MARVEL about their triumphs as well as the challenges they face in pursuing their careers. You can read their stories on the dedicated webpage here.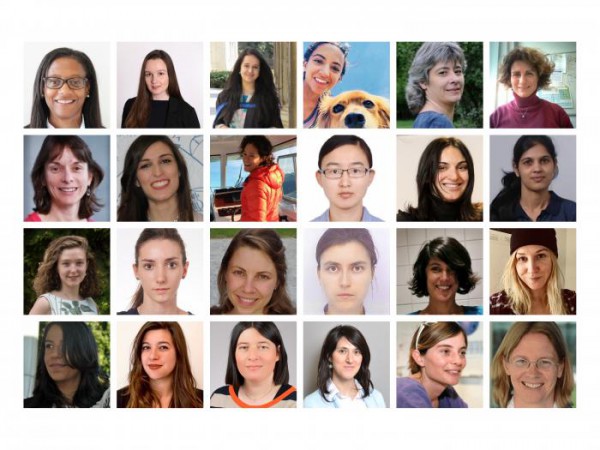 We also took this opportunity to speak to MARVEL director Nicola Marzari:  

What does International Women's Day mean to you?
It's a day to reflect on where it all started, where we are now, and how much it is still there to be done—we should not forget that women's rights to vote were granted only in 1971. Even some simple reading on the origins of International Women's Day  or on the history of the right to vote would be a great way to honor the struggle. Also, for many it's not a cause for celebration, but for strike.  
Are we doing enough to guarantee the equality of women?
As a society we are often, but not always, doing the easy things—counting numbers. The cultural change, though, is more difficult to achieve; I think that having strong role models in positions of power is one of most effective ways to push forward. But implicit bias is everywhere—most don't even realize it, since they have grown up in such a culture. Me too, I should say.
University campuses could be a great place to engage—my U.S. experience showed that it's not only a women's struggle, but one shared by underrepresented communities—at a time of migrations,  and LBGTQ+ movements, it would be reassuring to see it more in our
agendas.
Stay in touch with the MARVEL project
Low-volume newsletters, targeted to the scientific and industrial communities.
Subscribe to our newsletter