Virtual fireside chat series on DFT draws hundreds of participants
This was published on April 29, 2020
Mainly addressing scientists such as experimental colleagues who wanted to learn more about what is possible and what is good for this kind of calculation, as well as what is not possible, and what is not good, the first talk addressed the fundamentals of density-functional theory. The second chat took a closer look at the calculations that can be done with modern, open-source codes such as Quantum ESPRESSO, and was complemented by a simple tutorial that can be done on any desktop or personal computer, independently of the operating system used (e.g. Windows, Mac, Linux), thanks to the Quantum Mobile virtual machine , while the third went into more depth on the capabilities and limits of the technique. 
Recording and slides from all sessions are now available here.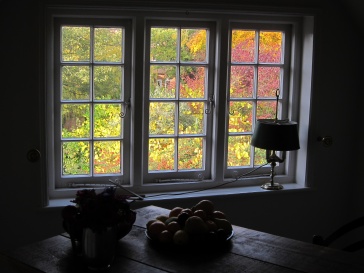 Stay in touch with the MARVEL project
Low-volume newsletters, targeted to the scientific and industrial communities.
Subscribe to our newsletter