#NCCRWomen — a look back at the campaign
This was published on December 6, 2021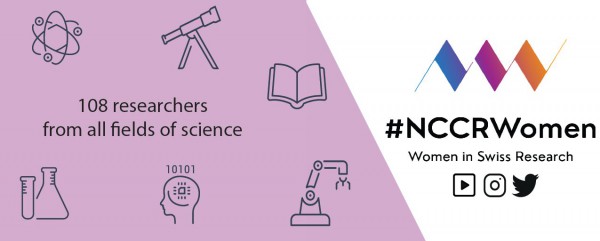 The #NCCRWomen campaign celebrates the 50th anniversary of women obtaining the right to vote in Switzerland and introduces you to a different woman working in research in a Swiss National Centre of Competence in Research (NCCR). You can meet all the #NCCRWomen on the YouTube, Instagram and Twitter channels. Meet here the #NCCRWomen of MARVEL.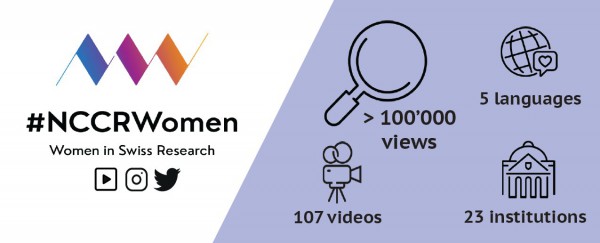 The #NCCRWomen campaign was a great success. The 107 videos in 5 languages featured women researchers from 23 institutions and all together have been viewed more than 100'000 times.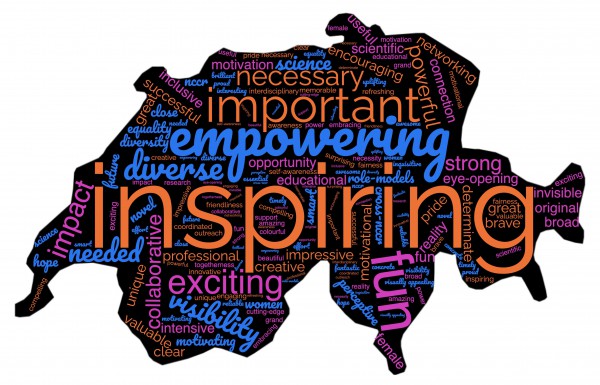 Above all the #NCCRWomen found contributing to the campaign inspiring, empowering and fun. Which is what making women in research more visible is all about.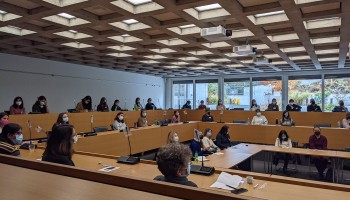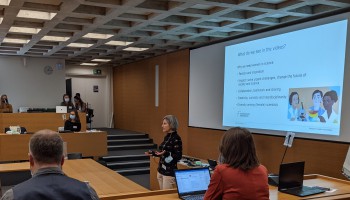 To celebrate the #NCCRWomen campaign, SNSF kindly hosted  on 26 November 2021 a celebration event at their headquarters in Bern. Director Angelika Kalt praised the #NCCRWomen: "You've shown passion, curiosity and diversity. You've shown that scientist are real people, and that research is fun."

The #NCCRWomen have reflected on "What an academic career looks like in 10 years" during a visioning workshop. One clear answer: more permanent positions.
The #NCCRWomen campaign has now come to an end but more NCCRs collaborative initiatives will arise in the future. Don't miss our next project: the #NCCRWomen in-school programme brings #NCCRWomen to the classroom to inspire the next generation of researchers!
Stay in touch with the MARVEL project
Low-volume newsletters, targeted to the scientific and industrial communities.
Subscribe to our newsletter