Interview by Carey Sargent, EPFL, NCCR MARVEL, Mai 2020

The biggest challenge women scientists face is...  
The most important is to look forward, to do our share and be role models for the next generation.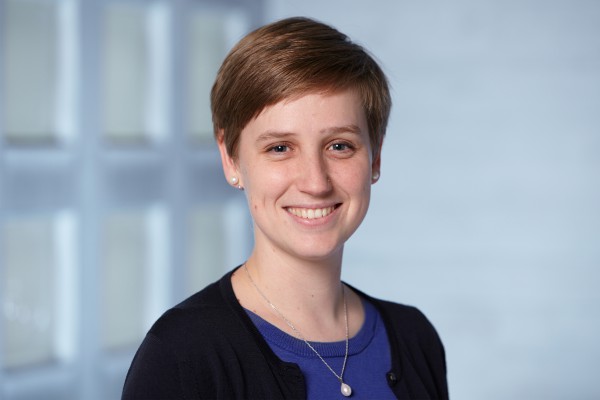 I chose a scientific career because…
I want to know how things work. I find it super fascinating how biological processes work in atomistic detail, how everything is connected. I like to understand mechanisms, not only in nature but also generally in engineering, society, etc. 
If I weren't a scientist, I would be…
I think I would have done something connected with arts. There are many similarities between arts and science, both are driven by curiosity and joy to experiment.
What is your greatest MARVEL discovery to date?
We have just joined MARVEL. I'm looking forward to exciting collaborations within this project.